This week's theme
"Top Ten 2015 Releases I Meant To Get To But Didn't".
I didn't get ten though.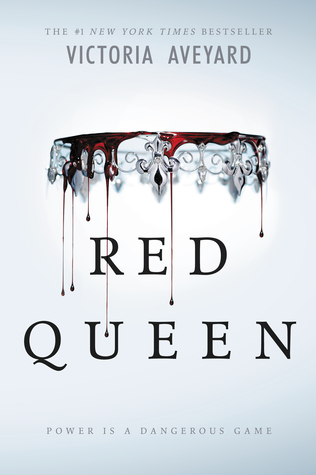 Red Queen by Victoria Aveyard
WTH, right? I know. I kind of anticipated this particular book since 2014, but when it was finally released, I didn't read it, up untill now. I like the cover and the summary, and I know that many people loved this book, and currently waiting for the sequel (or is it the third book?) to come out, but I still couldn't bring myself to read it. There's just too much hype.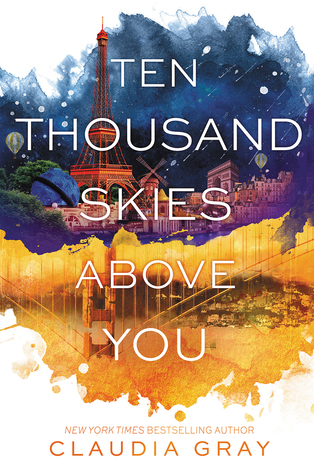 Ten Thousand Skies Above You by Claudia Gray
I loved the first book, the complexity of the story (let's be frank, it's complex), the characters, the plot, and all the things Claudia Gray wrote in this book. So maybe I didn't read it in 2015, but hey, it was released in November (which was only two months ago), which didn't particulary means that I would never read it.
Hello, Goodbye, And Everything In Between by Jennifer E. Smith
I loved her writing. My favorite book of hers is Happy Again, a novella of This Is What Happy Looks Like. So, I should probably read it now. It's Jennifer Smith's book!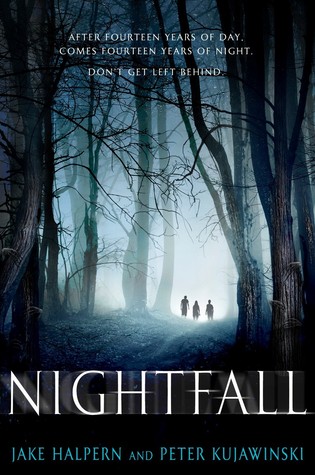 Nightfall by Jake Halpern
It has such a beeaauutifull cover ever. I could almost feel the mistery and horrors in this book. What can i say, I am a sucker for this kind of book cover, like these ones :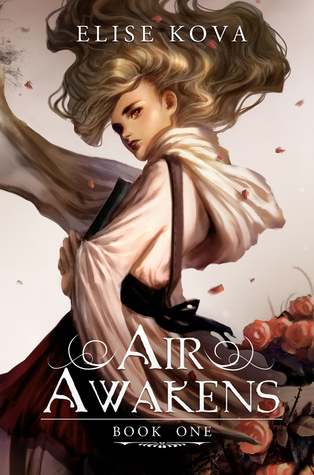 Air Awakens by Elise Kova
'It all began when the Fire attacked'
scratch that, it's not The Legend of Avatar Aang. But that is exactly what I thought when I read the title, Air, Aang is an air bender, soooooo... What? I freaking loved Aang, Korra is nothing compared to Aang, Aang is the best, I wish they rerun it again on my TV.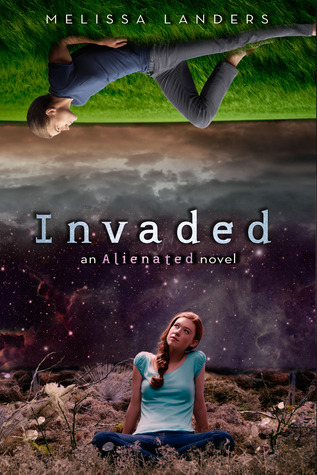 Invaded by Melissa Landers
Oh my, I loved Alienated, or it's novella. It's just somehow, I'm not interested in reading the sequel. It's as if the story ended in the first book (for me anyway), and there's no reason to read Invaded. But I don't know, maybe I would read it, someday.